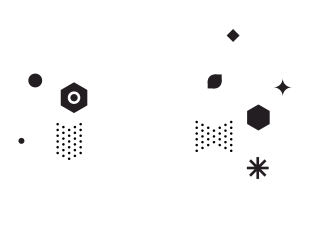 Before You Make a Move
Powerful transition resources
MinisterConnection.net—an EFCA online resource to assist candidates and churches in the initial stages of the placement process.
Interim Pastor Ministries—a network of interim pastors who serve churches in pastoral transition.
"Honoring One Another: The former-pastor/present-pastor relationship," The Ministerial Forum, Winter 2012—newsletter for the EFCA Ministerial Association.
"Shepherd Search," by Richard Thompson, EFCA superintendent of the Great Lakes District—biblical insights for a healthy process.
Ask, Seek, Knock—a website offering help for pastoral searches, by Ken Moberg, executive pastor at Highland Community Church (EFCA) in Wausau, Wis.
Heaven Help Our Church: A step by step survival guide for Christians in troubled churches, by Brian Thorstad, interim pastor at Buffalo (Minn.) EFC.
"7 Ways to Make a Graceful Exit and Leave Your Church Well," by Charles Stone, life coach, ministry consultant and graduate of TEDS.
Before You Move: A guide to making transitions in ministry (formerly called Red Light, Green Light), by John R. Cionca executive director of Ministry Transitions, which helps churches and church leaders plan their futures.
Transition Plan: 7 secrets every leader needs to know, by Bob Russell
The Elephant in the Board Room: Speaking the unspoken about pastoral transitions, by Carolyn Weese & J. Russell Crabtree
When the Word Leads Your Pastoral Search: Biblical principals & practices to guide your search process, by Chris Brauns.
Confirming the Pastoral Call: A guide to matching candidates to congregations, by Joseph Umidi.