<![endif]-->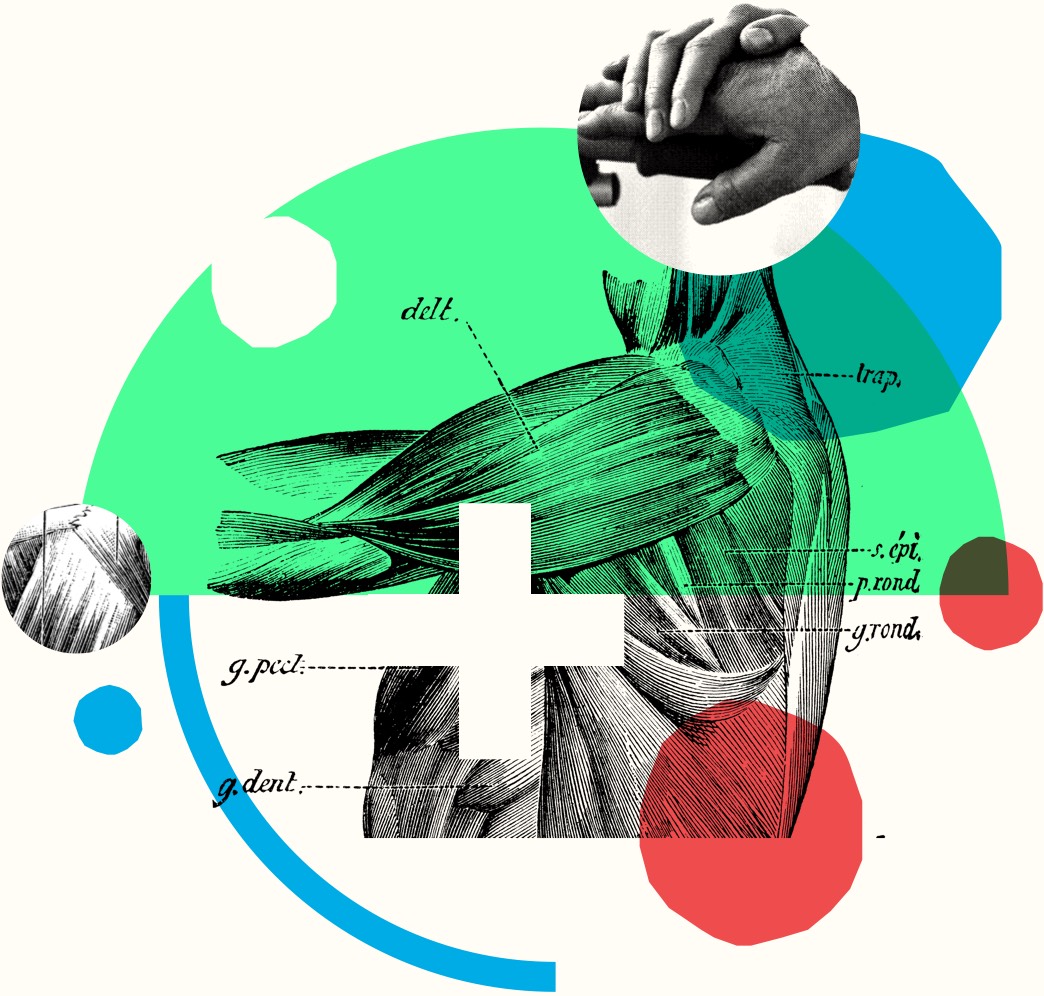 When My Husband's Body Failed Him …
… that's when the reality of "the body of Christ" became most real.
by Hillary Redden
As a pastor's wife, I am on the front lines of seeing people's pain: when they lose a loved one, when they sustain life-altering physical changes from a stroke or injury, when marriages go through rocky times or alcohol consumes a family member. To walk through any of them without the body of Christ is unfathomable to me.
On August 2, 2015, the tables were turned when my own husband battled for his life in the ICU of a hospital in Lincoln, Nebraska.
Keet was scheduled to preach that morning while the senior pastor was on vacation. My husband had been dealing with migraines off and on for several months. Each time, an adjustment at the chiropractor would fix the problem, so we thought it was a structural issue. He had two adjustments in one 24-hour period that weekend, yet by Saturday afternoon he was still not feeling well and his eyesight was being affected.
It finally occurred to me that my husband was in extreme danger.
By Sunday morning, with no visible improvement, I decided that Keet had to go to the hospital. By this point, he was thoroughly confused and had trouble walking.
At our little county hospital, Keet was almost completely unresponsive, and a cat scan revealed hydrocephalus, so he was sent to a larger hospital in Lincoln.
While friends from church sat with me in the waiting room, the nurse gave us the news that Keet was starting to "posture"—an abnormal, stiff, end-of-life positioning of the body that indicates severe brain damage.
At that moment it finally occurred to me that my husband was in extreme danger, and I told her to do whatever was needed.
We eventually learned that Keet had a cyst in the middle of his brain that was blocking his cerebral spinal fluid from draining and putting dangerous pressure on his brain. Keet was put on a breathing tube, with a shunt in place to drain fluid as he awaited brain surgery.
Throughout the evening, our little waiting room was full of people from our church—an incredible blessing, as we have no immediate family nearby. The next evening, many attended a prayer meeting at the church to intercede on Keet's behalf while he was in surgery.
"Will my husband ever be the same?"
Keet made it through that surgery and began the long recovery process. This time, it was not my husband visiting those who needed him, but him being visited by his congregation.
Keet was not the same person he had been the week before: He did not know how old he was, could not walk, could not remember anything told to him, and seemed far away from me emotionally and mentally. His eyesight had been drastically affected too.
These were incredibly long and frustrating days for me, filled with so many emotions: guilt, that I hadn't taken him to the ER sooner; fear that my best friend of 19 years might never be the same; helplessness at the possibility that he might never live with me and our children again because he would need greater caregiving than I could provide. That was probably the darkest time for me.
We realized we were part of a larger body, one that extended beyond the walls of our local church.
No one could tell me what would improve. No one could say what Keet would be like in a week, a month or a year. We were living day to day in uncertainty.
For at least a few weeks, Keet couldn't grasp how serious his situation was. By the time he did understand, church leaders made it clear that his main responsibilities were therapy and recovering, and that they would make sure we were taken care of. I never worried about finances or the paycheck stopping while we worked through the trauma.
When Keet returned home after almost three weeks in the ICU and in rehabilitation, life was very different. He would get lost in our house, forget almost everything and need to rest often. During his occupational and speech therapy, our church again stepped up and arranged a driving schedule for those visits, so I could continue home schooling our children.
A final unexpected blessing came during the EFCA Midwest District Conference, when those in attendance collected a special offering to help with medical bills. This gift clearly communicated that we were part of an even larger body, one that extended beyond the walls of our local church.
For the rest of his life, Keet will have partial vision loss due to the brain damage, but we both agree that through this experience we have also gained a clearer image of the body of Christ.
Hillary Redden has been an active member of EFC of Stromsburg (Neb.), since 2009, when her husband, Keet, was hired as associate pastor. They have four children, ages 8 months to 8 years. She adds this update regarding Keet's health: "After getting out of the hospital, Keet was on paid leave for around three months and returned to part-time work. In January 2016, he was reinstated to full-time ministry and continues to get better with each passing month. He will be transitioning into the senior pastor role in September 2017—a transition that was planned before his medical event."