<![endif]-->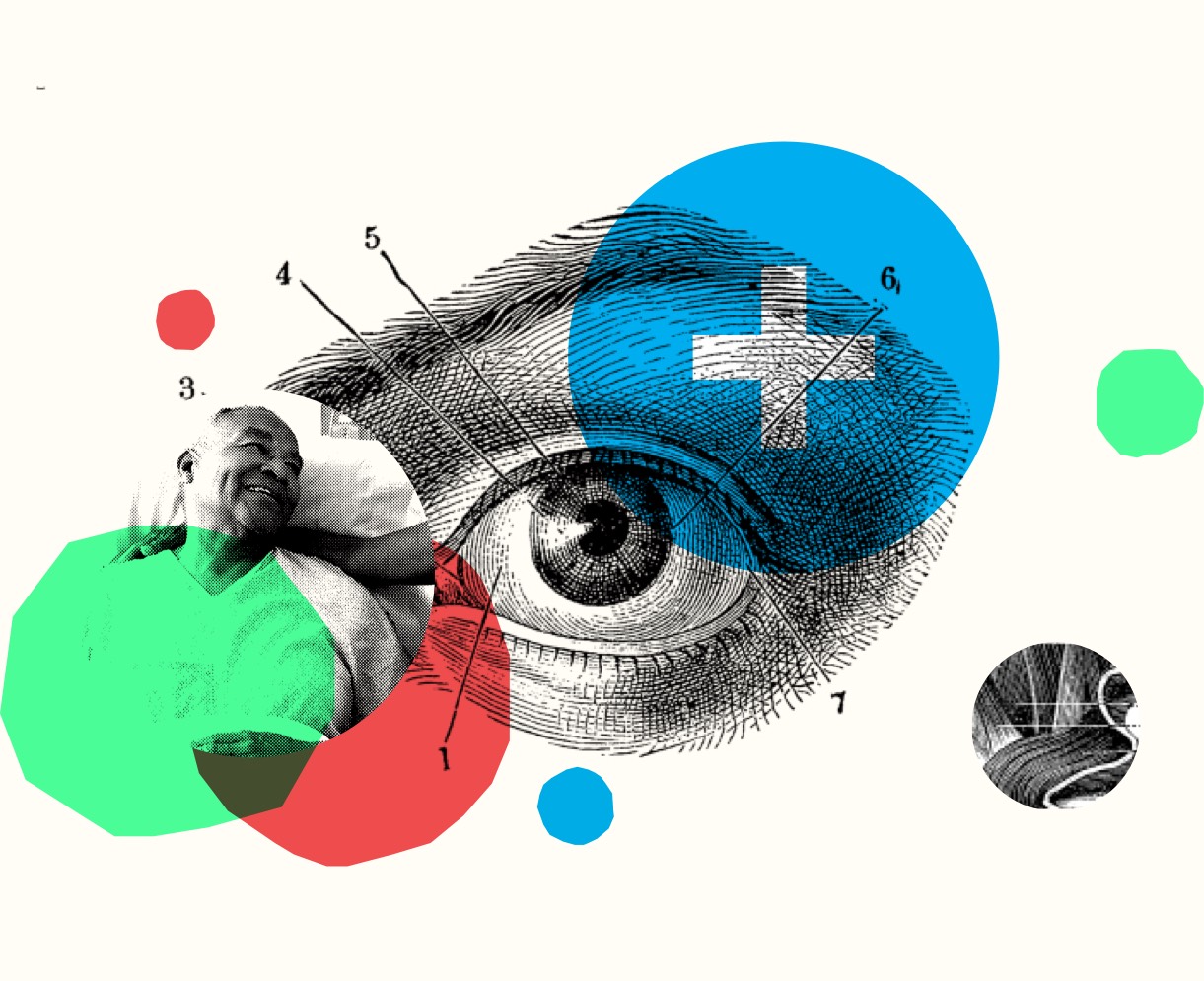 Depression as a Gift From God
Leading my church via weakness
by Aaron Loy
I am a pastor and I struggle with depression.
I know you're not supposed to say that, but it's true. Depression has been part of my story for as long as I can remember. Going into ministry didn't make this struggle go away. At times ministry has made it significantly harder.
As ministry leaders, we not only deal with the internal battle Paul describes in Romans 7, but we also regularly enter into others' battles (and subsequent carnage). Tough, messy work.
But as hard as it's been at times, I believe my struggle with depression has been one of God's greatest gifts to me and to the people I serve.
Complete inadequacy = readiness
Early in ministry it was important to me to be perceived as a gifted, motivated and capable leader. I made a point of projecting confidence and strength at all times.
Then, five years into our thriving church plant, I hit a wall. I found myself exhausted and deeply depressed. For the first time in my life, I experienced daily bouts with anxiety and crippling panic attacks. Some days, just getting out of bed was a struggle.
I became painfully aware of my shortcomings as a man, as a husband, as a dad and as a leader. I felt broken. Weak. Completely inadequate.
Perhaps for the first time in my life, I was ready to be a pastor.
I am weak but He is strong
I decided to share my struggle with our church. Having no strength left, I did the only thing I could do: lead out of my weakness.
And then something strange happened: Our ministry took on new life. People didn't leave in search of a more capable pastor; they stayed and brought friends. We began to see a fresh moving of the Spirit and genuine life change. And while I was sure I was underperforming across the board, God began doing some of His best work in our midst.
This journey has been both humbling and freeing. It's humbling to realize God doesn't need us nearly as much as we sometimes think. But it's also freeing to realize that God has promised to do His perfect work through even our most feeble efforts.
God doesn't need our strength. Our weakness is more than enough.
I suspect depression will always be part of my journey. But I've come to realize that to be aware of one's own inadequacy and absolute need for God's provision is an incredible gift. I've often wondered if this is why God refused to take away Paul's thorn in the flesh. Because a broken and dependent Paul was a Paul through whom God could change the world.
He was a Paul who could pen these words and truly mean them:
"Three times I pleaded with the Lord to take [this suffering] away from me. But He said to me, 'My grace is sufficient for you, for my power is made perfect in weakness.' Therefore I will boast all the more gladly about my weaknesses, so that Christ's power may rest on me. That is why, for Christ's sake, I delight in weaknesses, in insults, in hardships, in persecutions, in difficulties. For when I am weak, then I am strong" (2 Corinthians 12:8-10).
My prayer is that we, too, would come to know what Paul knew: that God doesn't need our strength. Our weakness is more than enough.
Aaron Loy is the founding and lead pastor of Mosaic Church in Lincoln, Nebraska. He also serves as a founding board member of the Creo Collective multiplication network and The Pillar Seminary in Omaha, Nebraska. He blogs at aarongloy.com.